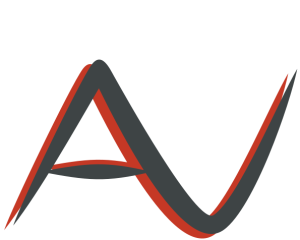 Premier Automation and A/V Solutions
See No Hear No in North Mississippi offers a variety of services to ensure the quality and performance of your automation and entertainment system. Our extensive knowledge and experience make us the premier professionals in automation, audio, and video for residential and commercial properties.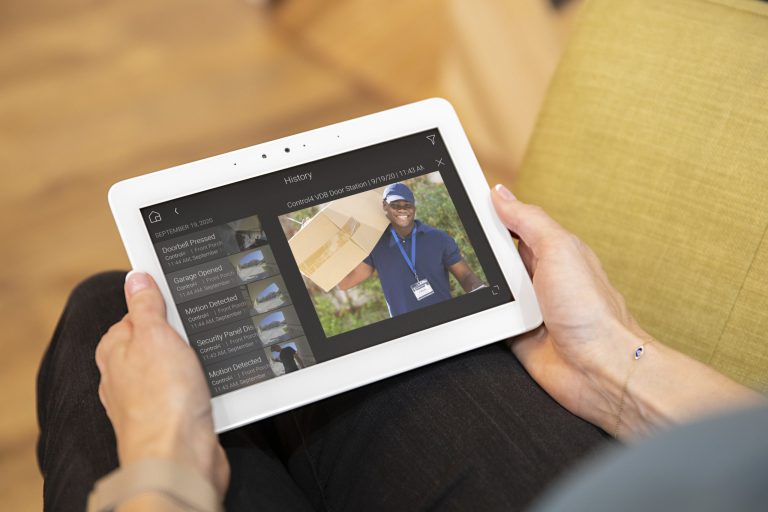 COUNT ON US TO TAKE CARE OF YOUR HOME OR COMMERCIAL AUTOMATION AND ENTERTAINMENT SYSTEMS
We will see to it that you have the best audio and video experience through our services.
GET FULLY IMMERSED WHILE WATCHING A MOVIE IN A STATE-OF-THE-ART PRIVATE CINEMA
info@seenohearno.net | 662-842-2210